As a premier accounting firm in Palo Alto, CA, George J. Laning, CPA, is a trusted advisor for both individuals and businesses.
George J. Laning CPA is here to serve your business and individual tax needs. I offer remote tax services for clients with the option to meet in person by appointment. My focus is on individual tax returns, self-employed professionals, real estate developers and investors, start-up businesses and businesses with fewer than 100 employees. My goal is to provide each of my clients with the best tax services possible, from the relatively simple tax scenarios to the highly complex. I pride myself on my ability to offer high quality and affordable tax services. I am a trusted tax advisor and I strongly believe that your success is my success.
Tax Preparation
Taxes can be a difficult and time-consuming task, but it doesn't have to be. George J. Laning CPA makes it effortless, from start to finish.
Estate Planning
Trusts can be helpful in preserving an estate. I can advise on the best trust for your estate planning goals.
Tax Planning
Let's implement a strategy that optimizes your tax scenario. My tax plans address current tax issues and prevent future problems.
BookKeEPING/Accounting
Accounting mistakes can throw off your financials, become very costly and increase your IRS audit risk. I can help resolve those issues.
Tax Issues
From unfiled taxes to tax notices, I can analyze, address, and resolve any tax issues that may arise.
New Business Ventures
I provide exceptional guidance for you along your business journey every step of the way.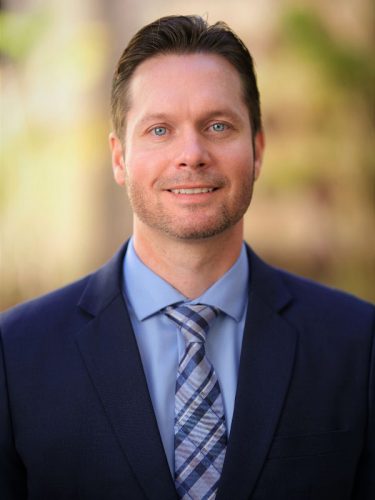 George Laning is a CPA, an Enrolled Agent, a Master of Science in Real Estate (MSRE) and an MBA. George has worked with a wide variety of small to medium sized businesses, high-net-worth clients, real estate professionals & investors, and real estate developers to provide tax preparation and other tax services. His knowledge of and expertise in those areas is enhanced by his passion to help people.
Year after year, George's excellent accounting services make tax-filings painless for both my company and myself. I am grateful for his experience, skill and professionalism!
I have worked with George for years. He is a gifted accountant for your business interests. He is always timely and gets the job done.
I have worked with George for years, and he's been fantastic! If you are looking for professionalism, expertise, and integrity, I would highly recommend him.
3000 W El Camino Real
Building 4
Palo Alto, CA 94306